a diverse community of enthusiastic educators, students, and their families 
Our campus is located in Kjipuktuk (Halifax), in Mi'kma'ki, the ancestral and unceded territory of the Mi'kmaq People.
Administration and Staff
Our staff members share a common purpose, but each one's contribution reflects their unique mix of interests and experiences.  
Learn who's who at Halifax Independent  School. 
The teachers and staff at HIS bring patience, attentiveness, humour and a positive spirit to their work. They inspired a calm confidence that made learning a joy during the pandemic. We are blessed to have such wonderful teachers!
Our History
mid-70s
Our school began as a lab school, part of Dalhousie University's Faculty of Education. 
On the move
1972-1989 – Dalhousie's Faculty of Education bldg
1990-1992 – rented space on Coburg Street, near Robie
1992-2004 – rented space on the Department of Public Works Gorsebrook lands, South Street
2004 to present – our purpose-built, permanent home on Connaught Street (expanded in 2018)
An evolving name
Dalhousie University Experimental School
Dalhousie University School
Dalhousie Co-operative School (independent, PP-Grade 6)
Halifax Independent Elementary School
Halifax Independent School (PP-Grade 9)
Some things never change…
We have been in the school since Littles, and the school lives by its motto, Learning and Loving it.
Our son experiences it everyday and loves going to school!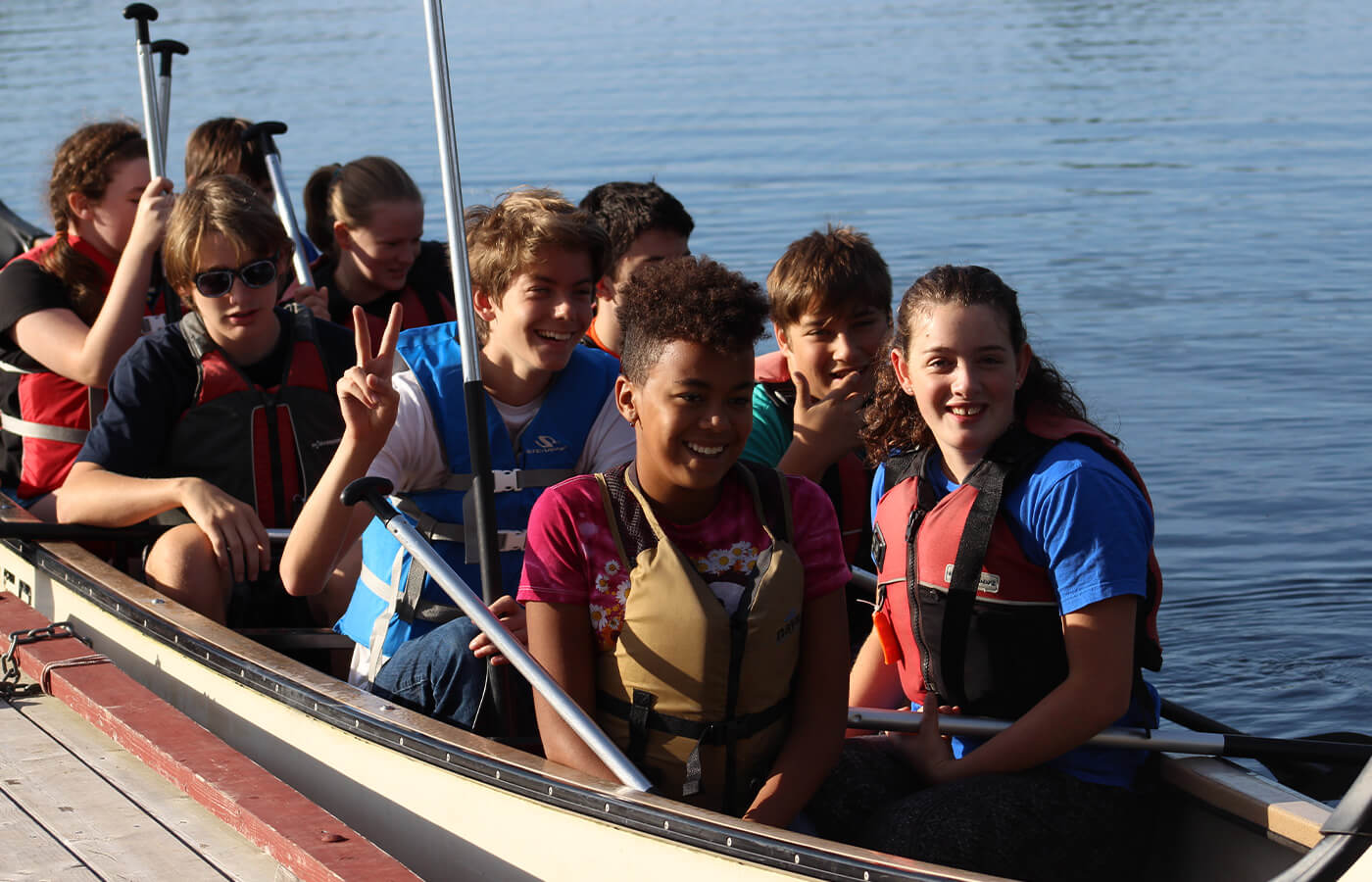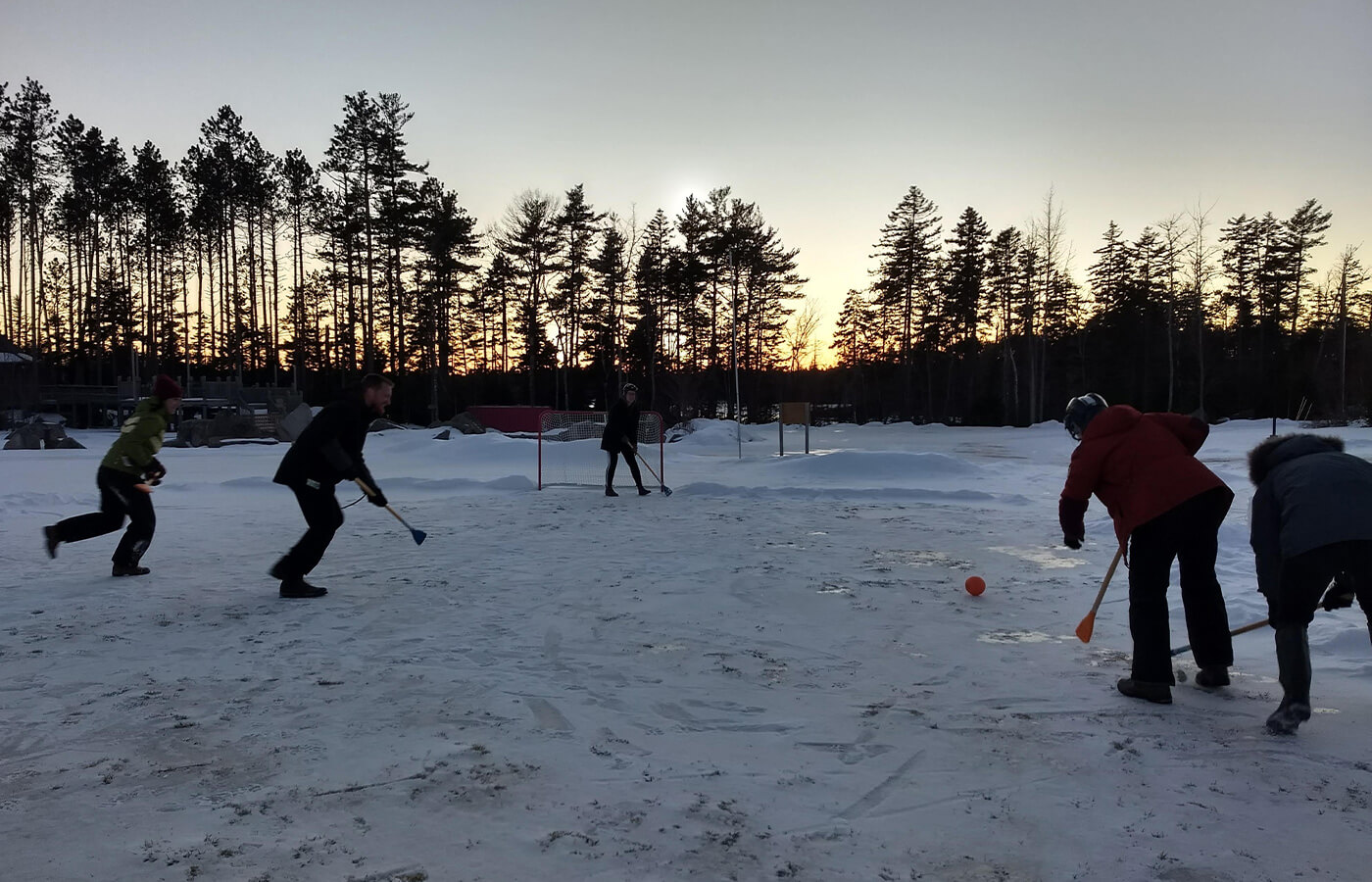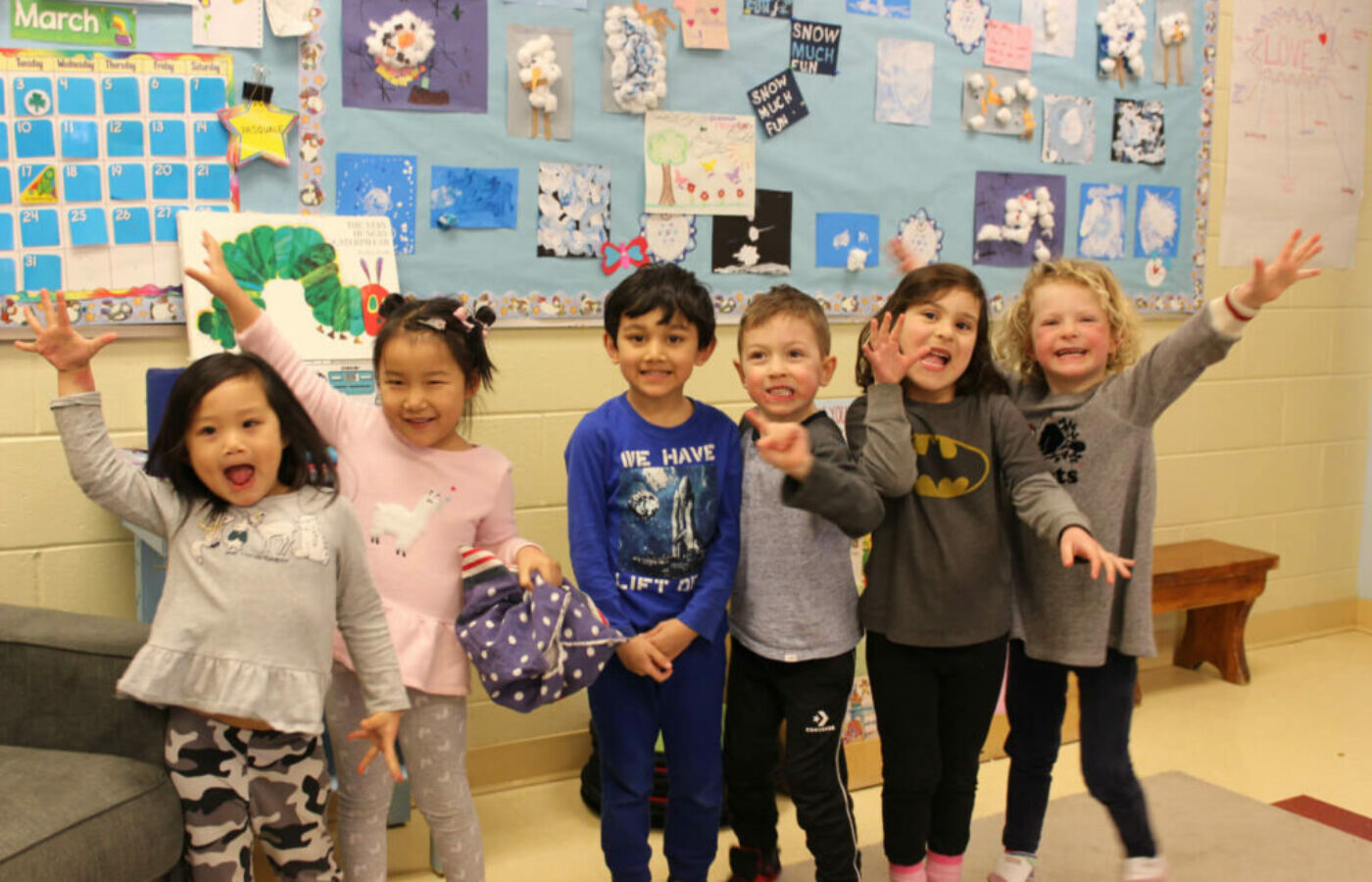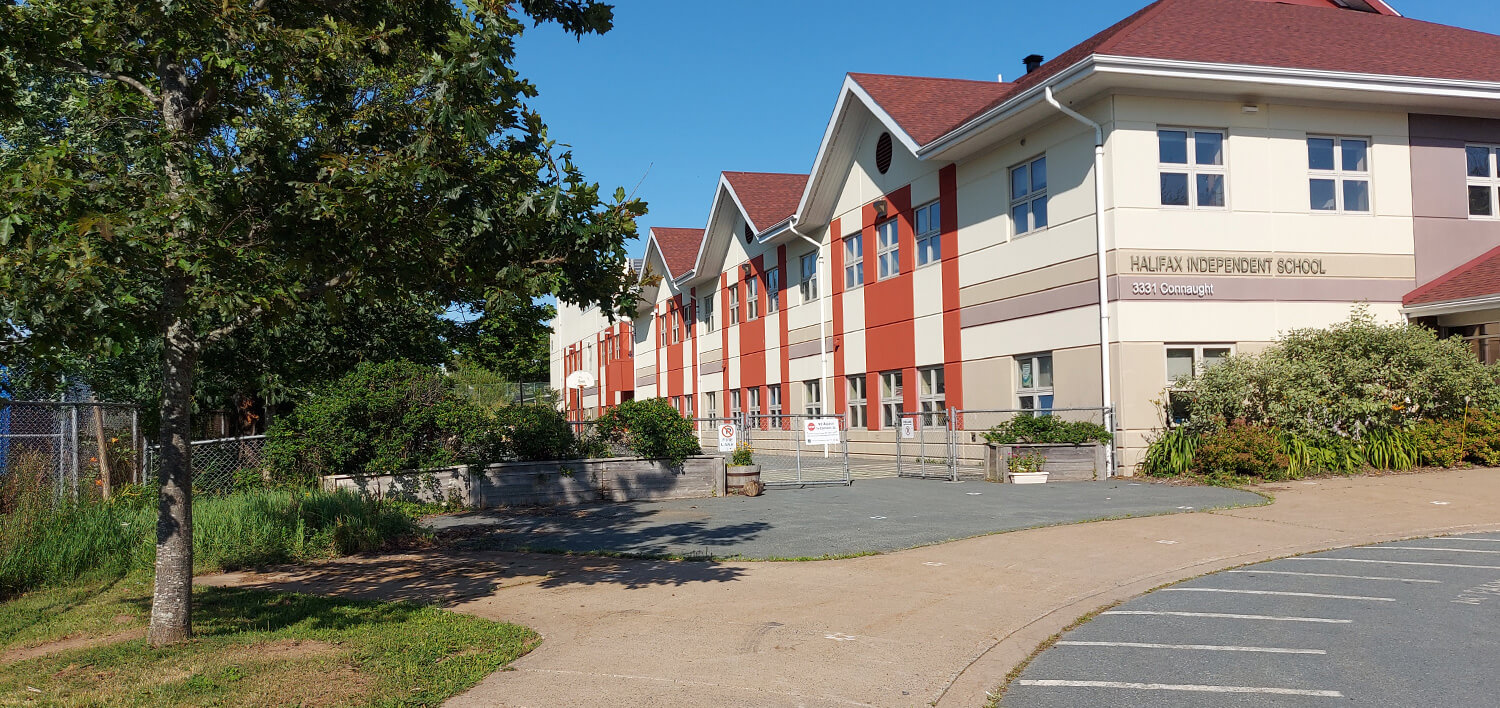 Gym and multi-purpose room available for off-hours rental
Our Campus
Built in 2004 and extended in 2018, our school is located in the residential west end of Kjipuktuk (Halifax). We are easily accessed from all areas of HRM.
Our main building is a welcoming, bright, two-storey structure set on almost two acres of landscaped grounds offering two playgrounds, a playing field, and a picnic area.
Features
11 classrooms

7 supplementary small group rooms

a double-height Music room

a bright and inviting school library

a lunch room and kitchen

a second-floor visual arts studio space

a rooftop learning space and garden

a 94' x 63' gymnasium
a multi-purpose room for shared use and larger gatherings
University Partnerships & Affiliations
Originally Dalhousie University's  laboratory school, our classrooms offered a progressive and holistic education for children from primary to grade four and an intensive in-house practicum experience for Dalhousie's pre-service BEd students. We pride ourselves on continuing to welcome practicum students from Mount Saint Vincent University and other institutions. We welcome the presence and participation of BEd, CHYS, or ECE candidates by arrangement with cooperating institutions.
We are a proud member of the International Association of Laboratory Schools.
Practicum requests and research proposals are welcome!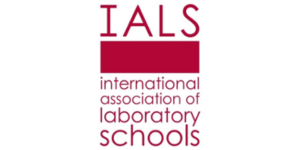 Questions/Updates?
Our admin staff can help.