Primary to Grade 6
Our warm and nurturing Elementary programme offers students an engaging atmosphere, rich with possibilities for academic and social growth, personal challenge, and creative expression. We are just small enough to provide your child with the security of meaningful and caring relationships with teachers and well-tended relationships with peers.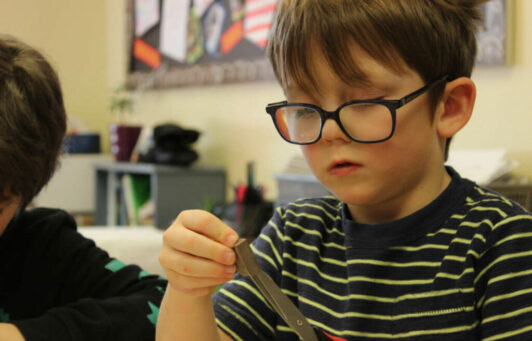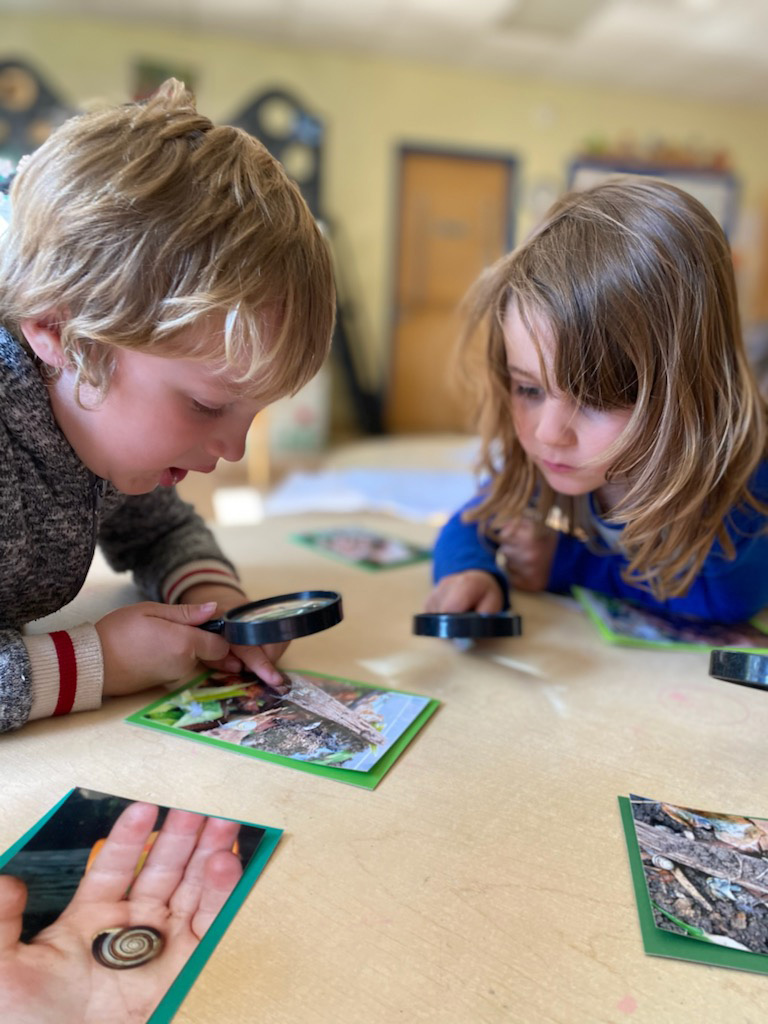 Hands-on inquiry
called "Theme"
teaches applied research methods, literacy, math, and handwriting
offers an integrated immersive learning experience
bridges social studies, STEM, and language arts
encourages ownership over work
invites critical thinking and context-building
builds presentation skills including data modelling, graphic design, and public speaking
Core curriculum
Specialist instruction
Visual Art
Integrated seamlessly into Theme as a study topic or a tool for communicating research
Taught weekly by our visual art specialist, beginning at Grade 1
art appreciation

media and method

individual expression and guided explorations
Multi-age class groups
From Grades 1 to 6, your child's class will intentionally combine students from two consecutive grades.
Each new school year brings a new mix and new possibilities.
"Multi-age classrooms at Halifax Independent School allow the teachers to teach individuals rather than grades.
The expectation is that all children will do their best work."
"Best School in the World: How students, teachers and parents have created a model that can transform Canada's public schools"
Fair
must-see events, held twice yearly
In each class, students and their teachers build knowledge through shared exploration and individual research, preparing to share it with others.
Students consolidate learning by presenting their work through writing, speaking and modelling.
Fair is an exciting reveal for an audience of parents, following months of in-class preparation.
At Fair, you'll see your child's research and where it fits in the larger picture of  the class work. More than that, you will gain insight into your child's growth and progress in research methods, presentation skills and more.
In addition, your child will be supported in thoughtful regular reflection and self-assessment.
What about report cards and grades? 
We don't issue written reports for Elementary students, and student progress is not reduced to grades.
We are known for providing substantial, timely feedback.
*Elementary students transferring to a new school are provided with a detailed placement report.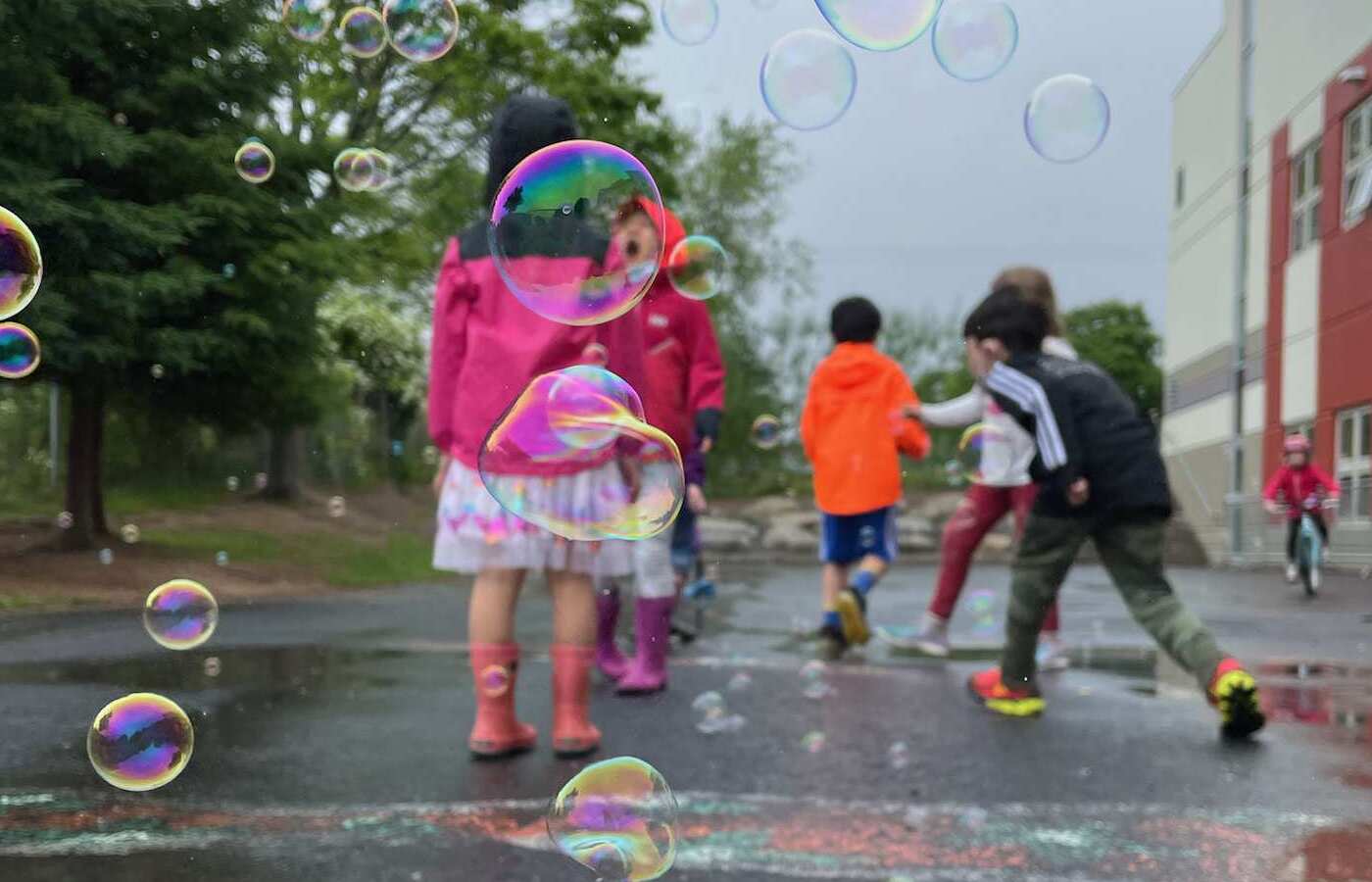 Childcare add-ons
open to HIS students, P-6
Pre-registered Afterschool Care
from dismissal to 5:30 p.m.

active, fresh-air fun and relaxed socializing
Application requirements and fees
Wondering how to apply?