School readiness
through playful exploration
fresh air and active play

indoor and outdoor settings to spark imagination and problem-solving

a gentle introduction to inquiry-based investigations 

foundations in visual art, french, music, and physical literacy 

warm nurture within our school community

snacks and lunches prepared in our kitchen or catered by local providers
Extended hours at no extra charge
Our pre-primary provides a seamless transition to care following the end of our formal programming day. 
Extended calendar at no extra charge
Our pre-primary calendar continues into the month of July.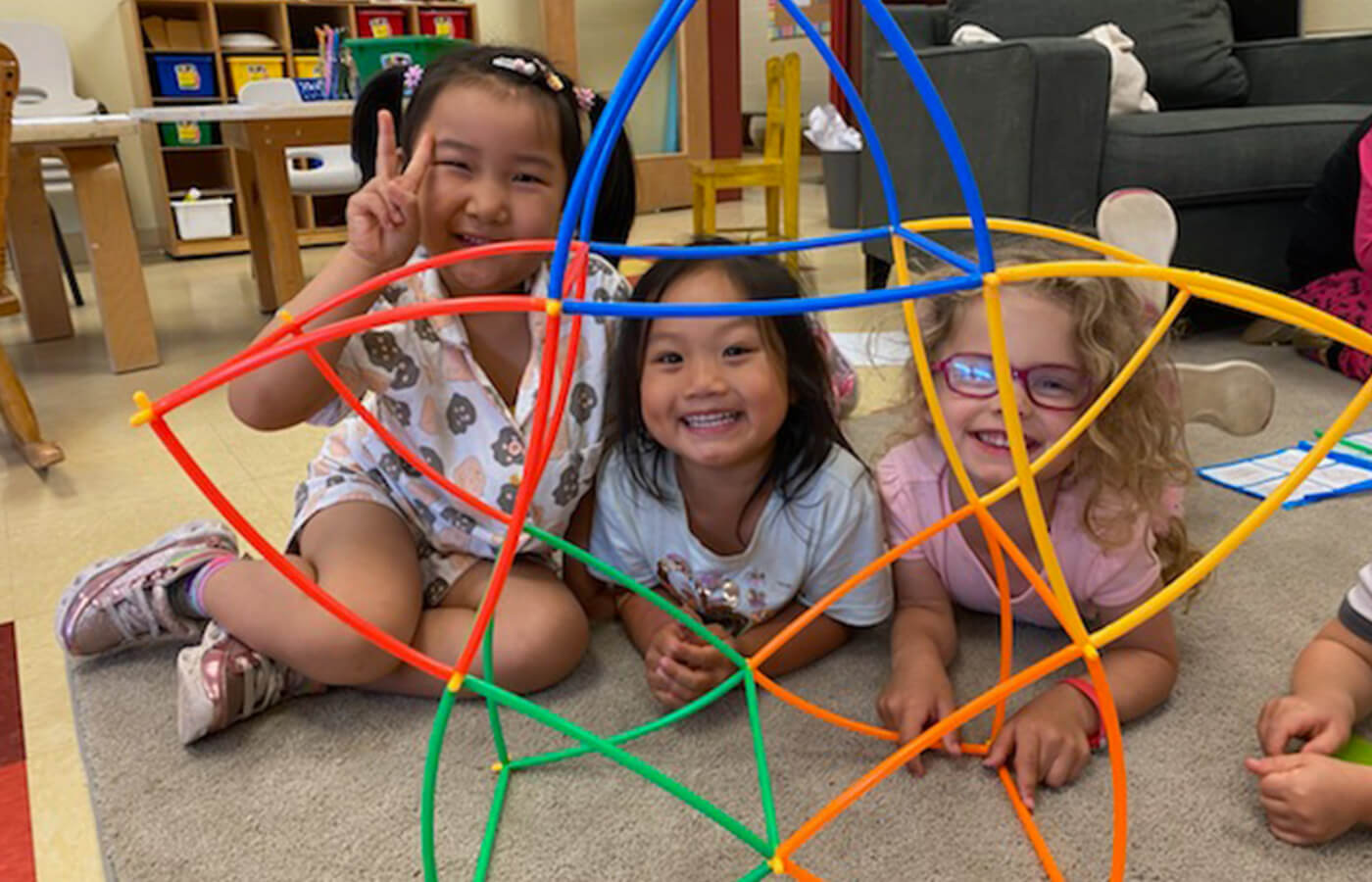 Ratio and Staffing
staff-to-child ratio = 1:8 
Our pre-primary is staffed with certified Early Childhood Educators and consistent support staff.
Together, they provide a warm and familiar setting for each day's adventures. 
"Sending my children to HIS was the best choice I have ever made. My children LOVE this school!"
"How soon can we start?"
Our programme is designed for the final year before Primary.
A new class group forms every September, made up of four-year-olds and children turning four by December 31.
*Three-year-olds who miss the December 31 cut-off can apply for admission, subject to available space and our assessment of their readiness.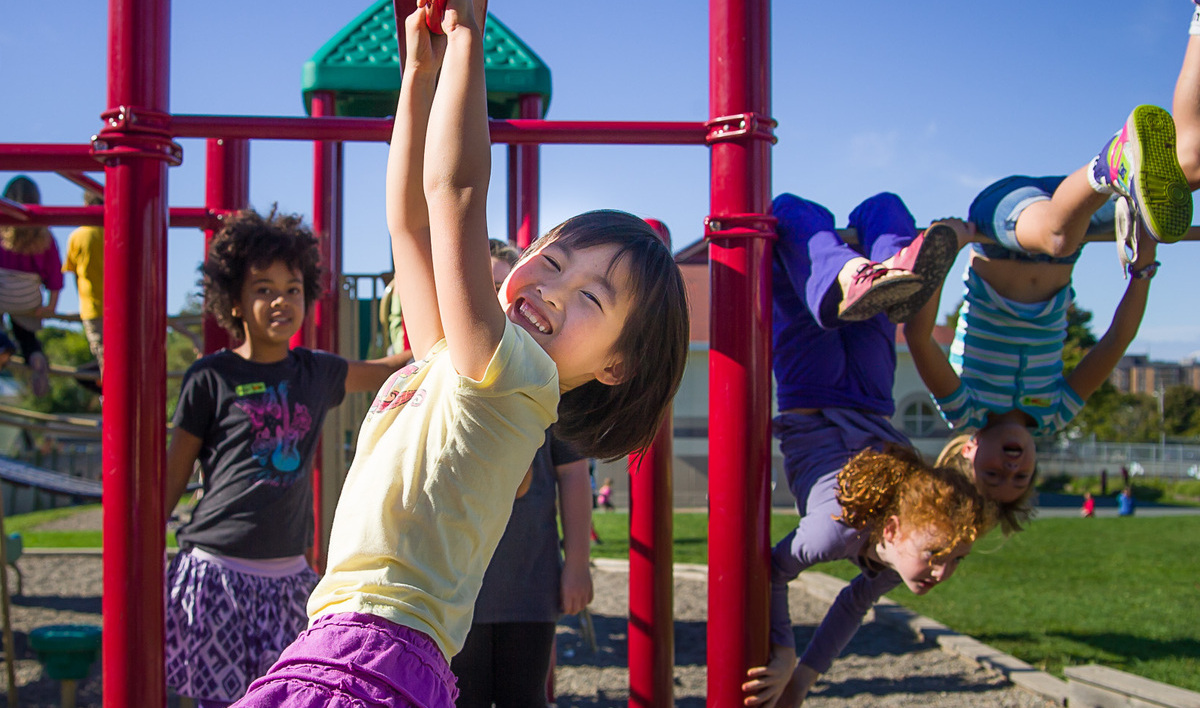 Application requirements and fees
Wondering how to apply?