Essentials
Enthusiastic commitment to
whole-child learning

relational teaching
growth in teaching practice
cross-curricular collaboration 
We value close collaboration across departments and strong relationships with families. Our students call us by our first names.
Our staff is strengthened by focused planning and professional development in August and June, and three curated professional development events during the school year.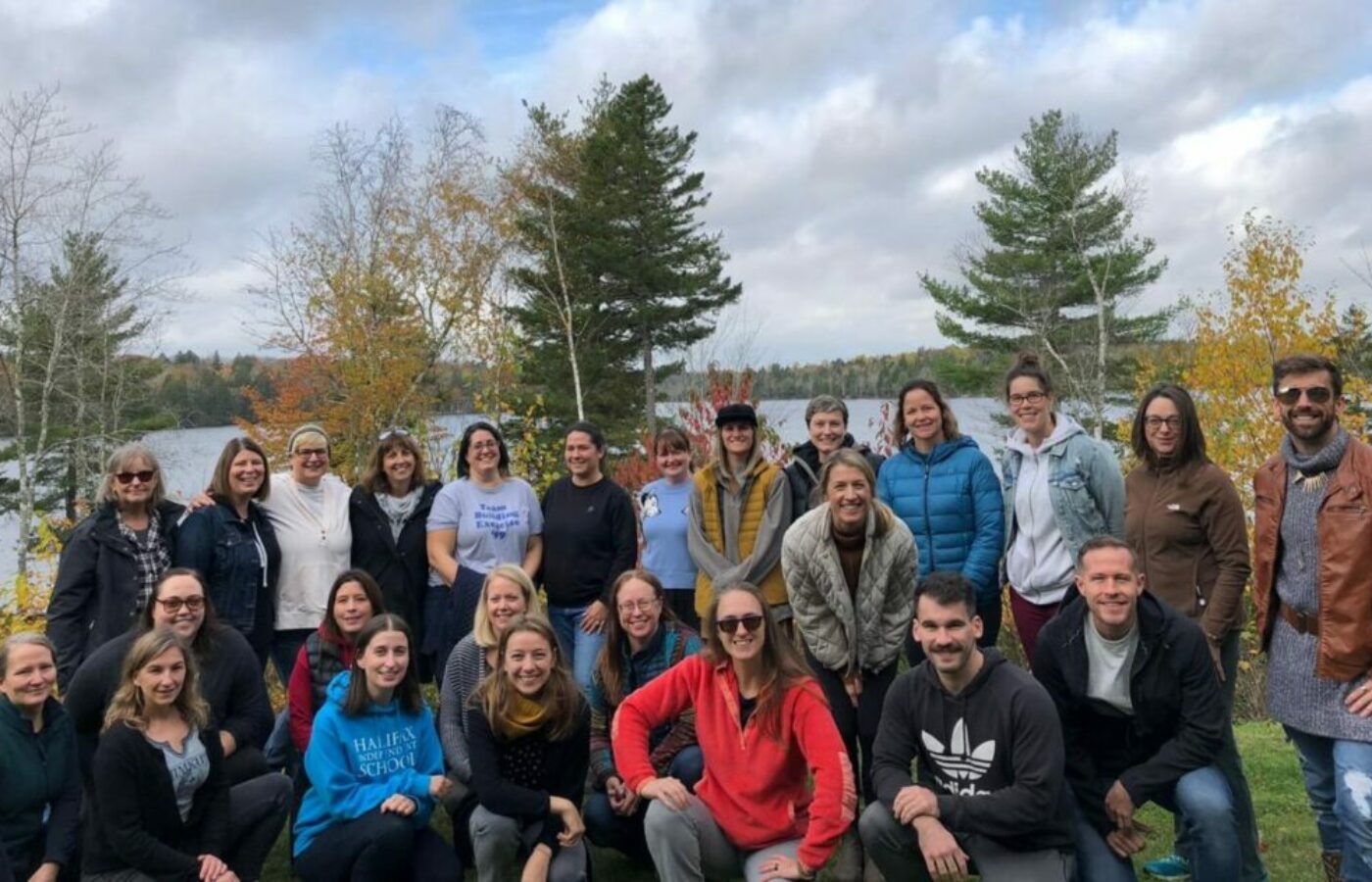 Inclusivity
Halifax Independent School embraces equity and diversity, and is committed to fostering a respectful and inclusive space for adults and children in our school community. 
We encourage candidates from under-represented communities to consider employment opportunities at our school. 
How to apply
We post active searches here and on select online job boards. 
To respond to a posted opening or to apply as a supply teacher,
submit
a resume and a cover letter

2 references or more
Required background screenings
Criminal Record Check with Vulnerable Sector Search, and

Child Abuse Registry search 
Search results must have been issued within the preceding 12 months.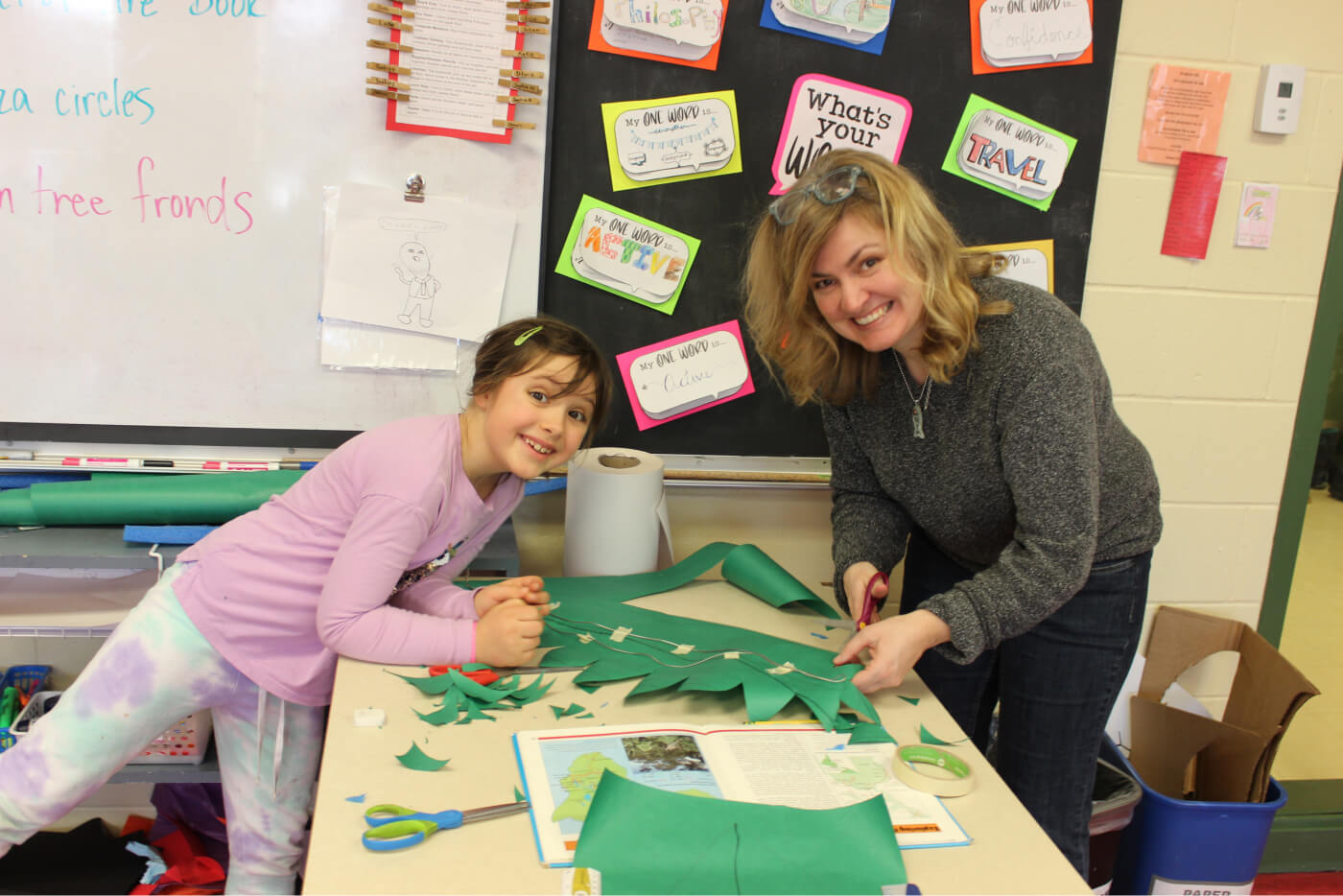 Volunteer
Volunteering is a great way to get to know our community and to experience our approach first hand.
If you are interested in pursuing a volunteer opportunity at the school contact us for more information. 
About us
Our school community—enthusiastic educators, students, and their families—achieving excellence in an environment of co-operation and respect.